JSD Management Inc. is celebrating its 20th Anniversary – 1997-2017
JSD Management, Inc (JSD) was founded in 1997 by our President, Kelly Hedrick
Vision – recruit only the top performers in the industry
Produce the highest recovery rates
Increase professionalism and unparalleled service for its clients
JSD is now the fastest growing privately owned commercial collection agency in the U.S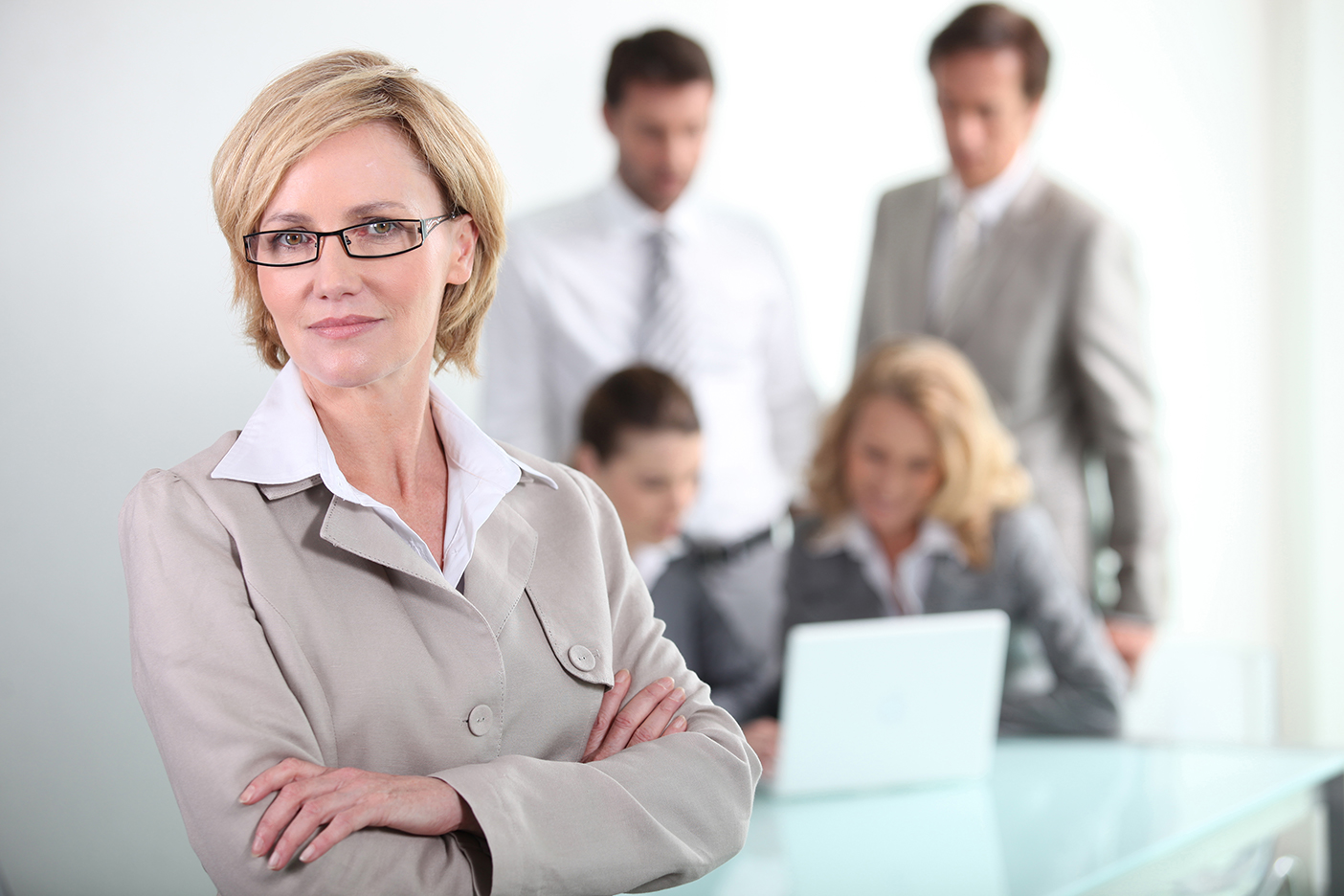 The Business Solution Approach:
JSD pioneered the approach which enables clients to receive two to three times the industry standard in recoveries
Saving the relationship so the customer may buy again
Puts money back to our client's bottom line where it belongs
One truly amazing aspect of this process is that it works anywhere! Our ability to analyze, advise and assist with cash management and recapitalization of our clients' non-paying customers knows no boundaries.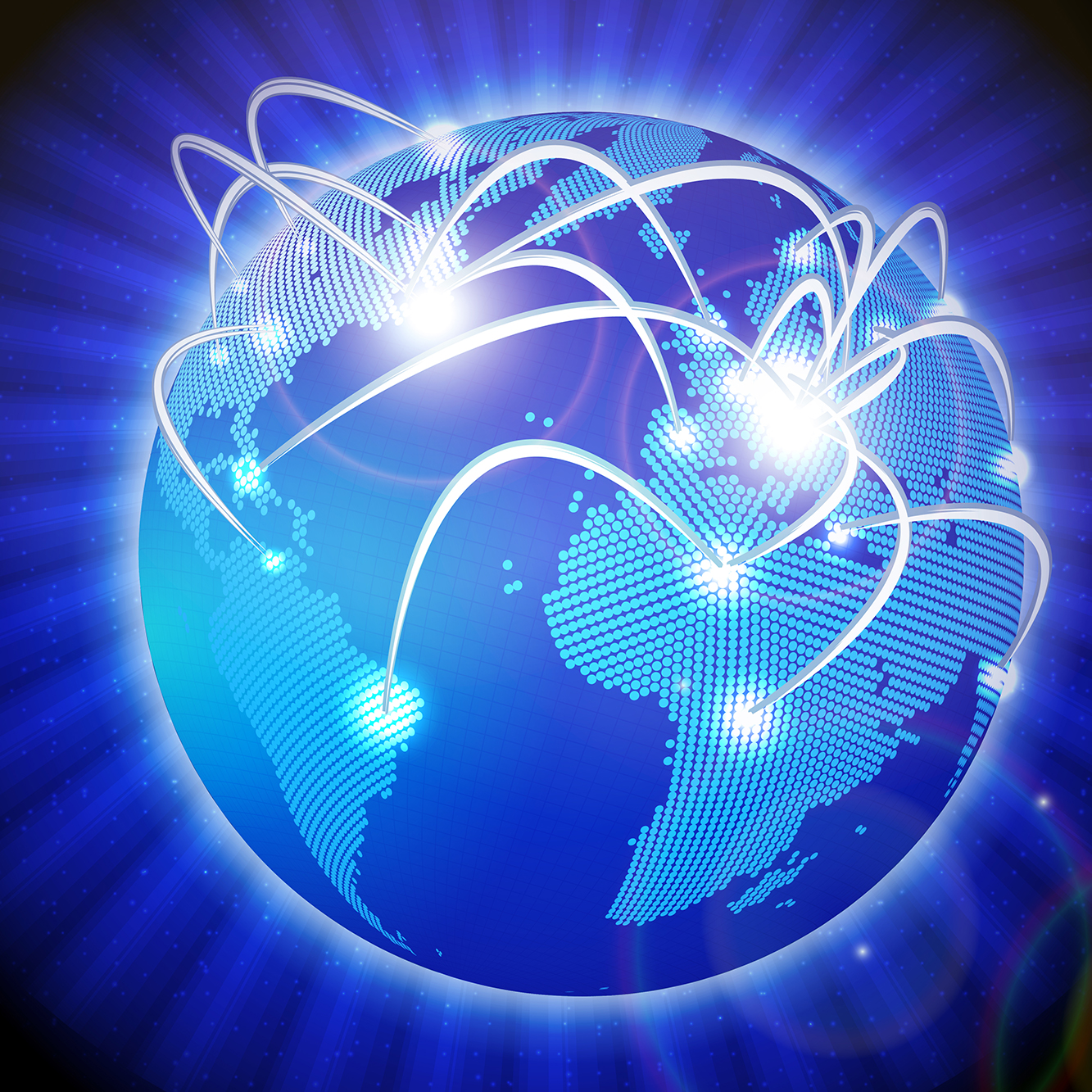 The Numbers Tell The Story:
Our exceptional success results from our commitment to merging the power of technology with the power of experience – check these numbers out:
>6000 Clients both Domestic and International
>1 Billion in Gross Dollar Placements
>535,000 Debtors/Customers Placed in JSD's Trusted Hands
>200 Years of B2B Collection Experience
<1% Referred to Litigation – Powerful level of liquidation without the use of court
Here's a SNAPSHOT of what you get when you do business with JSD:
Professional and expert collection services at reasonable rates
Flexible transmission capabilities, which include on-line ability to view and monitor all collection activity via our secure network
Client protection through bond, insurance, E&O and an Indemnification Agreement
Access to additional collection services such as Attorney Referral, The Lazre Financial Investigation Reports, Legal Forwarding, A/R Management Review, etc.
And Looking at our Personnel:
The Staff of JSD come from a varied past:
Nurses
Retail Managers
Administrators of New Home Construction
Nightclub Managers
Corrugated Packaging Sales and Designs
Office Managers
Collection Managers
Collection Agency Owners
Military Officers as high as a General in the US Air Force
Real Estate Brokers
Member of the Board of Pardons in Delaware
*It's always amazing to realize these people have come together here at JSD Management Inc.
With All of This Experience, Our Clients Receive:
Years in collections 6 – 36 years
Strong Negotiators
Universal Knowledge – understanding the many facets of all businesses; creating a seamless ability to listen compassionately while seeing all sides
No Fear –fearless in their pursuit to understand and solve the problems brought to JSD by our clients, even when it's necessary to ask for help
Passion – all have individual passions uniting them to be the best they can be when they are together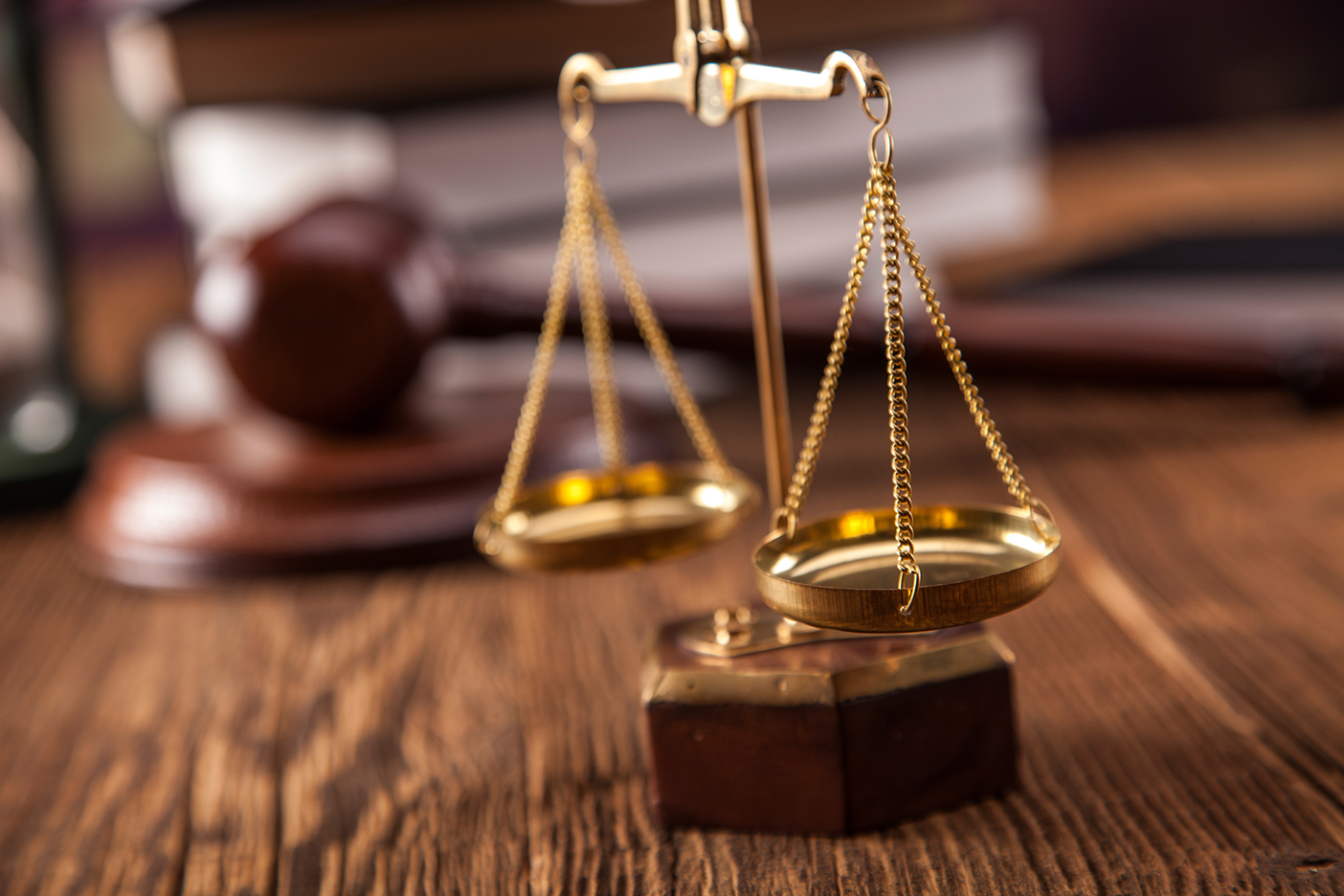 JSD is dedicated to making the collection process as easy and effective for your organization as possible.
Experienced Staff
Comprehensive System Architecture
Management/Staff using Solution-Driven Technology
Sacrifice To Provide The Best Possible Service In The Industry
Our commitment to our clients ensures consistency of performance, security, responsibility, and the highest ethical standards. JSD is committed to 100% client satisfaction
Take the above experiences and abilities, combine them into a "well oiled" machine working every day for thousands of clients and you get the staff of JSD Management Inc. Feel free to come aboard and talk to a few of us – you will not regret it!